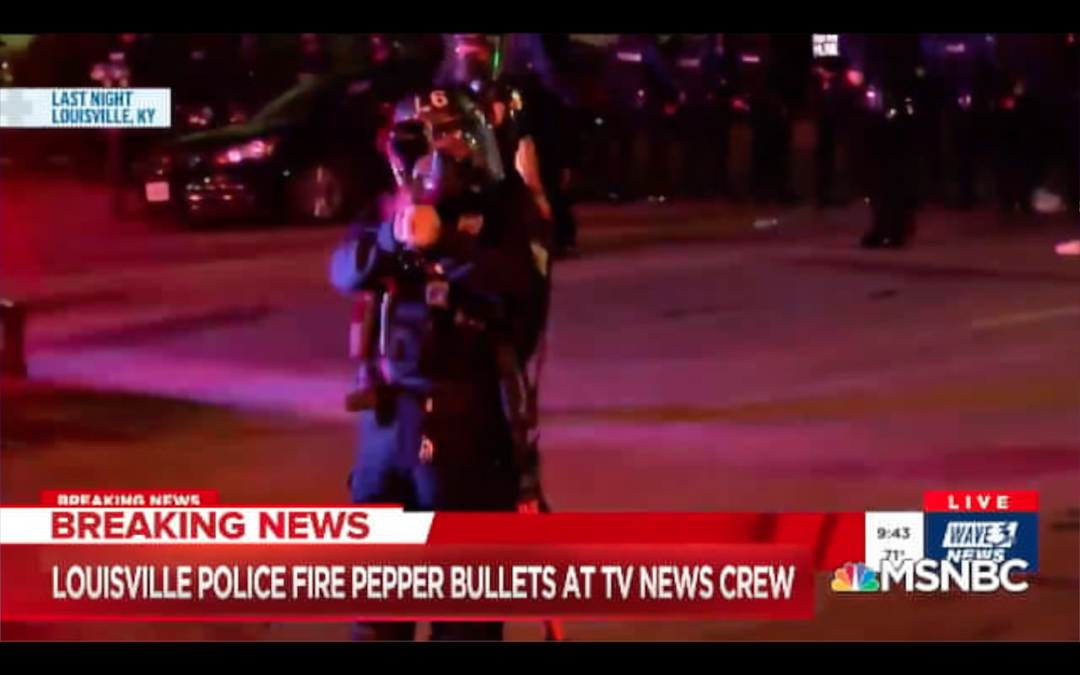 This piece was recorded July 26, 2020. It is unfortunately still relevant. Trump went from fomenting civil disobedience in his initial campaign and first three years, to instigating civil war this year. By sending federal troops into cities and abusing national guard troops as well as border patrol in federal police actions, Trump has officially begun attacking and harassing and arresting American Citizens, often circumventing police procedure and miranda rights.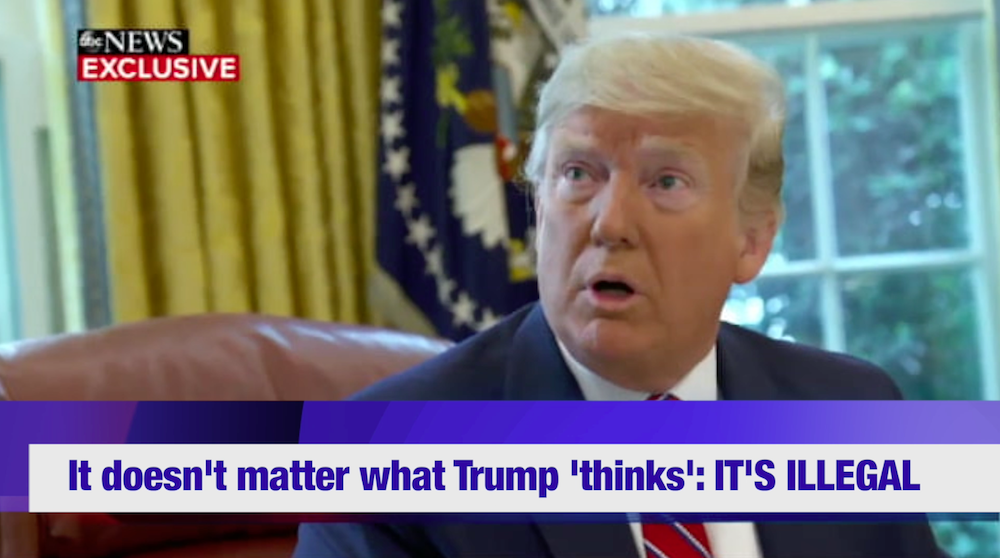 Donald boldly challenges the concepts of truth, honesty and rationality by repeatedly trespassing in the realm of confusion. A state that Trump clearly wants to make and keep great. The 'State' of confusion.
Sure everyone makes mistakes, but when it happens on important issues one hopes that the mistakes are corrected so that we can all learn and do better. Wolf Blitzer made a mistake in an interview with Nancy Pelosi. Then he compounded the mistake because he did not grasp that she was trying to inform him that his context was way off base. This piece delves into the context.
No Results Found
The page you requested could not be found. Try refining your search, or use the navigation above to locate the post.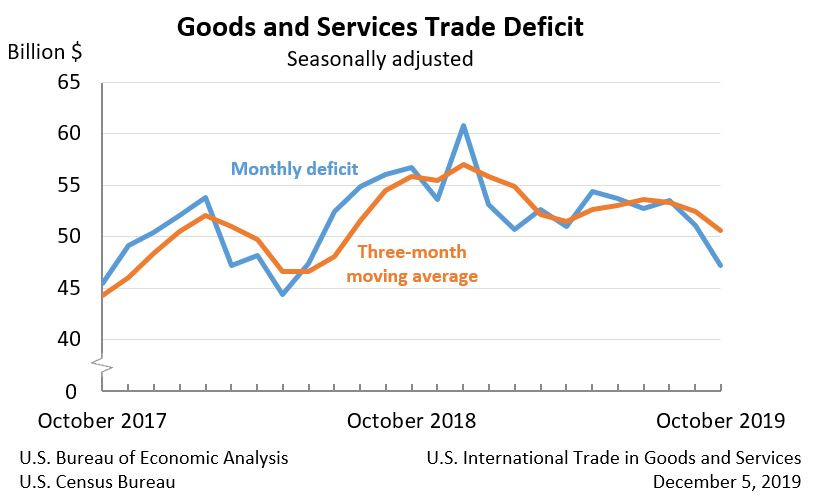 The Trump Trade: Trump created a global trade war, which has put American farmers at risk, pushed many into bankruptcy, disrupted our relationships with allies, and reduced Americas prestige in the world. What's next?
#News, #Economy, #Finance, #TradeWar
Well, calling it a surprise only works if you are surprised by the fact that Donald Trump cheats. It's his 'go to' move. Pretty much all the time. As of July 15, the Trump administration took over the data management for Covid-19 in America. And as expected, though not obvious at first glance, he is changing the data. So the July 15 surprise is not really a surprise, it's really just corruption as usual in the Trump presidency.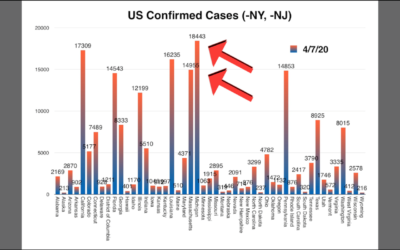 Hotspots, lies, and videotape. Trumps new excuse for his lies is that he "is a cheerleader for the country. But we don't need cheers, we need leadership. And that is something Donald seemingly can not and/or will not provide. Whether he is simply incapable or just 'acting' like a president, what is certain now is that he has failed America in far too many ways. #News, #Health, #Trump @realdonaldtrump, @CNN, @BBC @CentristNews