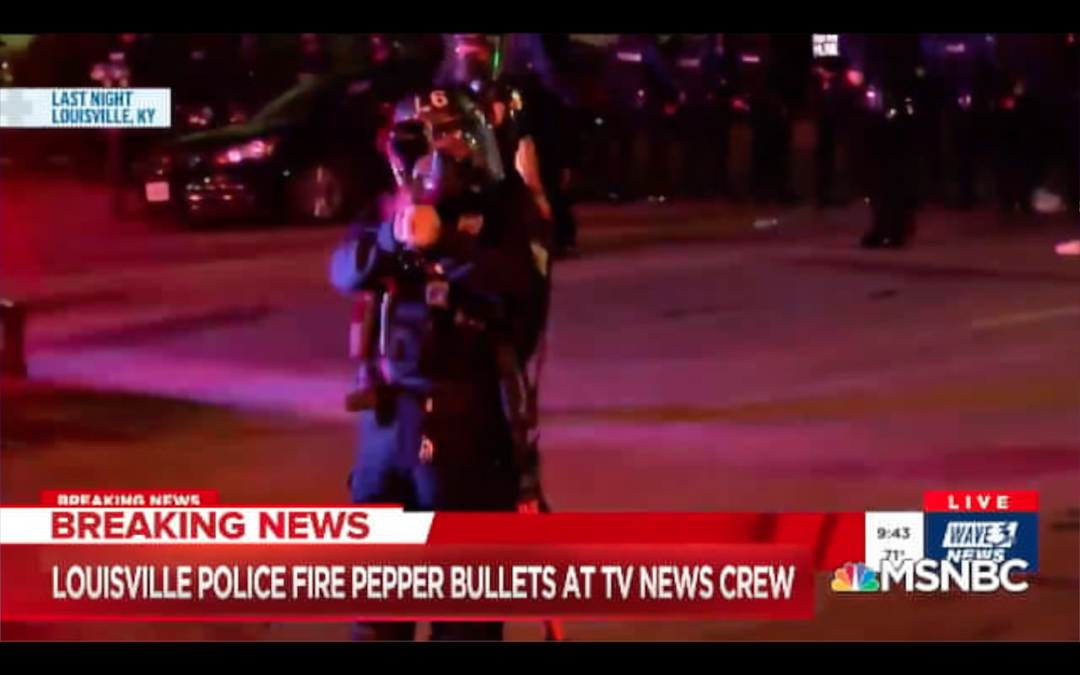 This piece was recorded July 26, 2020. It is unfortunately still relevant. Trump went from fomenting civil disobedience in his initial campaign and first three years, to instigating civil war this year. By sending federal troops into cities and abusing national guard troops as well as border patrol in federal police actions, Trump has officially begun attacking and harassing and arresting American Citizens, often circumventing police procedure and miranda rights.
To protect America, from enemies 'foreign and domestic' is an oath that one takes in service to America. I've taken that oath myself. All those that take that oath have an obligation, to protect America from enemies 'foreign and domestic'.
#News, #Security, #Politics, #Trump
Sure everyone makes mistakes, but when it happens on important issues one hopes that the mistakes are corrected so that we can all learn and do better. Wolf Blitzer made a mistake in an interview with Nancy Pelosi. Then he compounded the mistake because he did not grasp that she was trying to inform him that his context was way off base. This piece delves into the context.
No Results Found
The page you requested could not be found. Try refining your search, or use the navigation above to locate the post.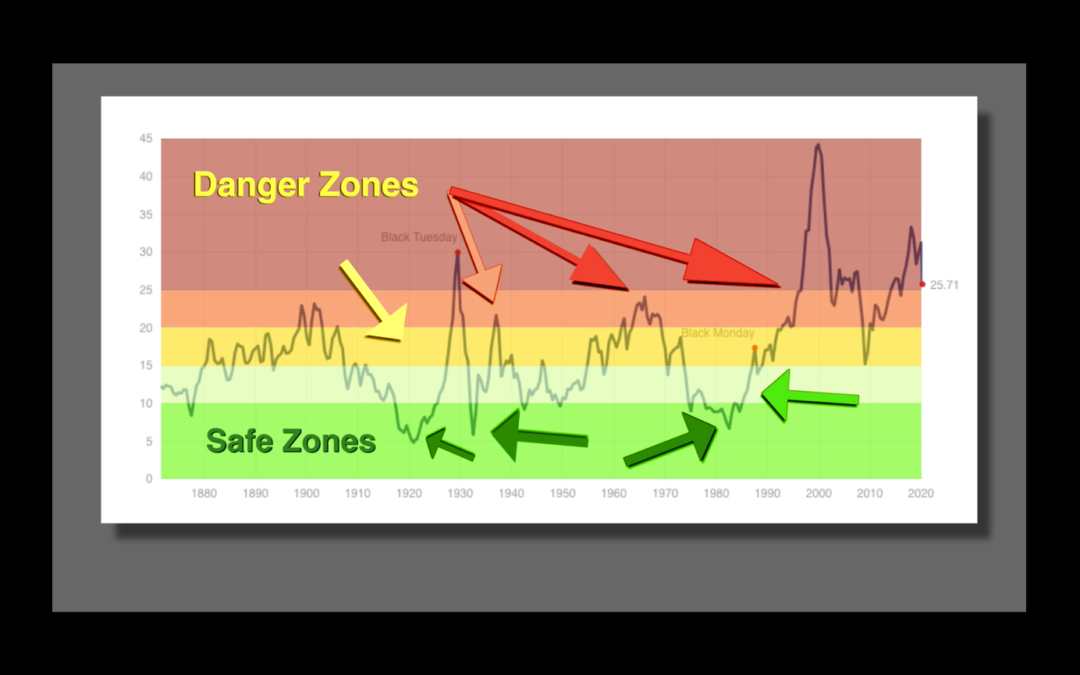 Trump cheated America into a Fake Market that put the country into a higher risk position. To make himself look better he forced higher levels of artificial inflation into the market just so he could brag that he was able to make the market go up by giving tax breaks and lowering interest rates. Now America is forced to pay the price for Trumps ego.
#News, #Economy, #Security, #Trump
Donald Trump and his team have taken over control of the Covid-19 data in the United States. As expected, they immediately screwed with the data. The interesting part is that while they changed numbers in the hundreds of thousands, the total output remained on trend. Presumably so that no one would notice. The issue now is, they are completely manipulating the city level data.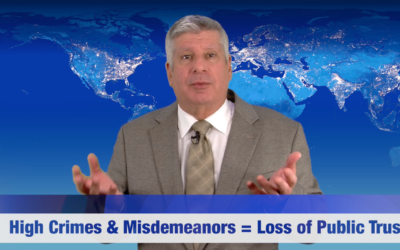 What Democrats and Republicans need to understand about impeachment is that the term 'high crimes and misdemeanors' has nothing to do with actual crimes. It has to do with 'loss of public trust'. The precedence for this use goes all the way back to the year 1371, solidified in the 1500's and became regularly used from the 1600's forward. The reason our founding fathers used the term in the US Constitution was because they wanted a president to be able to be impeached if he abused the public trust in the office of the presidency.