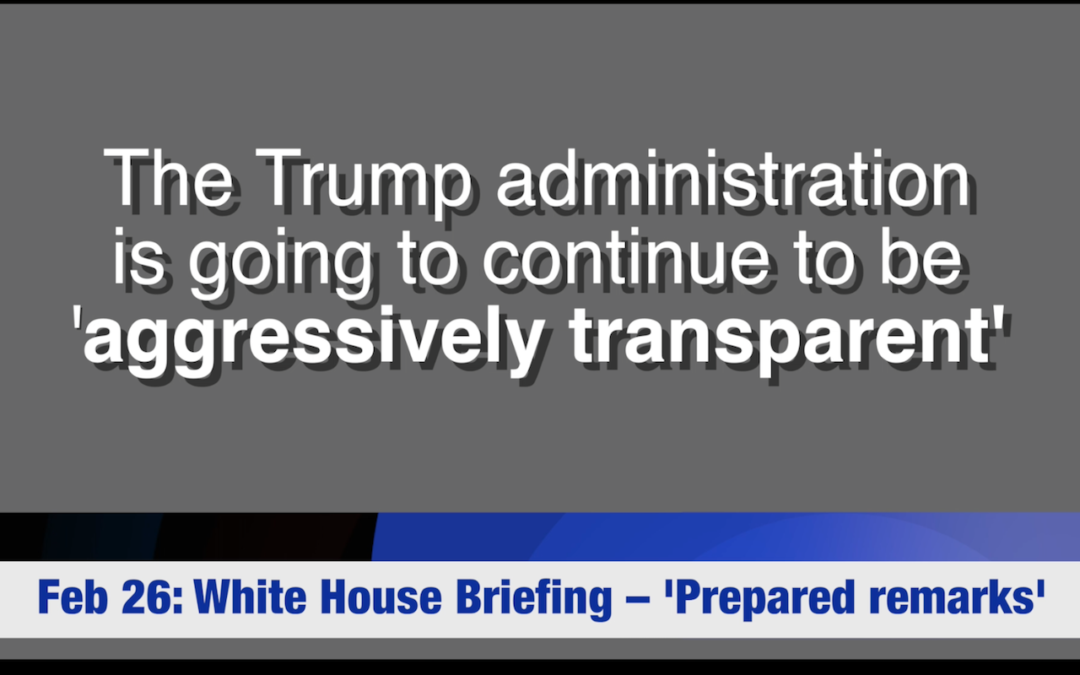 I recorded this piece describing Trumps evasions of the serious nature of the coronavirus, when I found out afterward that he had suddenly changed his tune and at the least began discussing the subject a 'little' more seriously. This one covers Trumps pretend transparency and give context to his evasive comments.
#News, #Health, #CoronaVirus, #TrumpSwamp, #Politics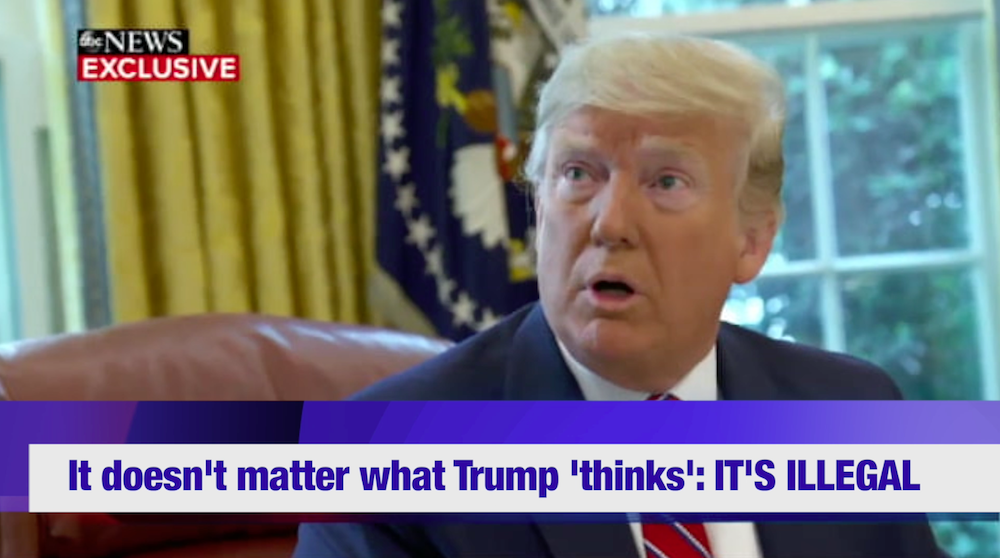 Donald boldly challenges the concepts of truth, honesty and rationality by repeatedly trespassing in the realm of confusion. A state that Trump clearly wants to make and keep great. The 'State' of confusion.
While it is true Trump has begun 'acting' more like a leader. It's still an act. His press conference last night (Monday, March 17) showed that he was just now beginning to take the Corona Virus seriously. And yet in at the same time, he continued to BS America with ambiguous statements when it was quite clear he simply did not know what the truth was.
#News, #Trump, #CoronaVirus, #Politics
No Results Found
The page you requested could not be found. Try refining your search, or use the navigation above to locate the post.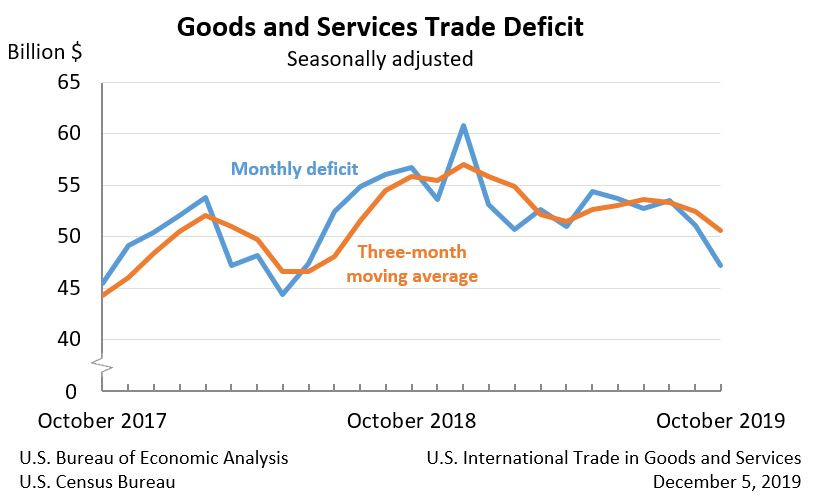 The Trump Trade: Trump created a global trade war, which has put American farmers at risk, pushed many into bankruptcy, disrupted our relationships with allies, and reduced Americas prestige in the world. What's next?
#News, #Economy, #Finance, #TradeWar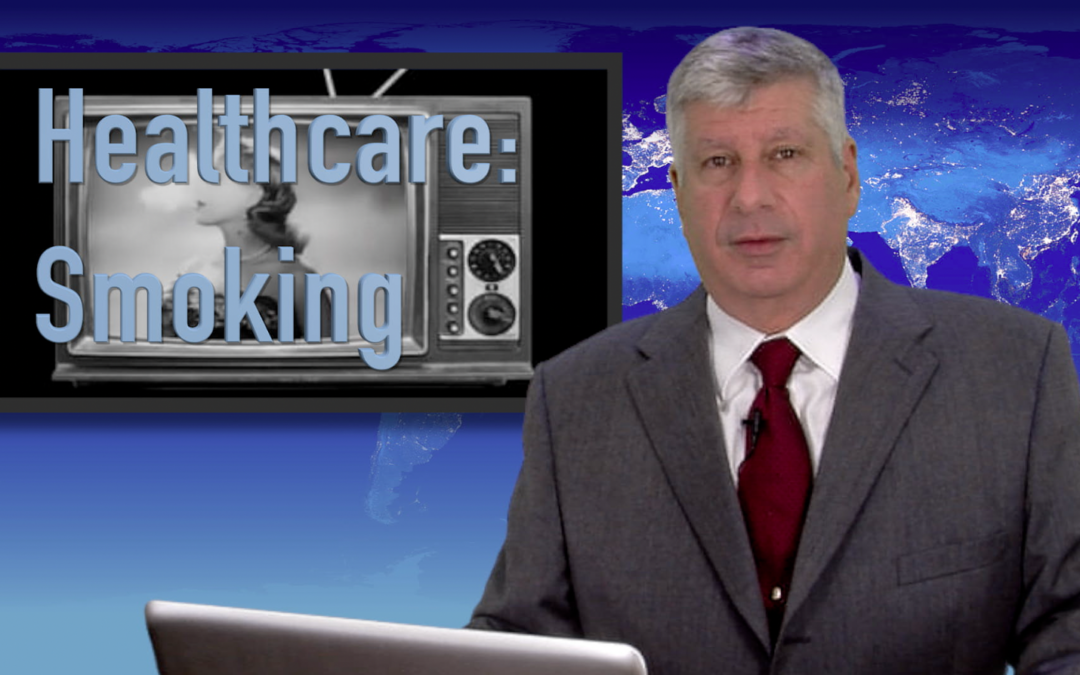 Vaping, cigarettes, tobacco products in general erode personal health and economic health. The cost to society is measured in loss of health, loss of life, healthcare costs and lost productivity. Economically, this is net negative. The only positive is that while you get sick and/or die, you get to make tobacco executives wealthier.
#News, #Health,
The best way to protect Republican Democracy is to be an informed voter. That means not listening to your 'trusted sources' but instead listening to information sources that are well know for solid factual reporting, Associated Press and Reuters are the best based on analysis. BBC and CNN are quite good as well, even though many still like to bash them for various reasons. The key is to not limit yourself to just 'your' trusted sources, because that limits your view and increases the risk of being misinformed.
#Election, #Vote