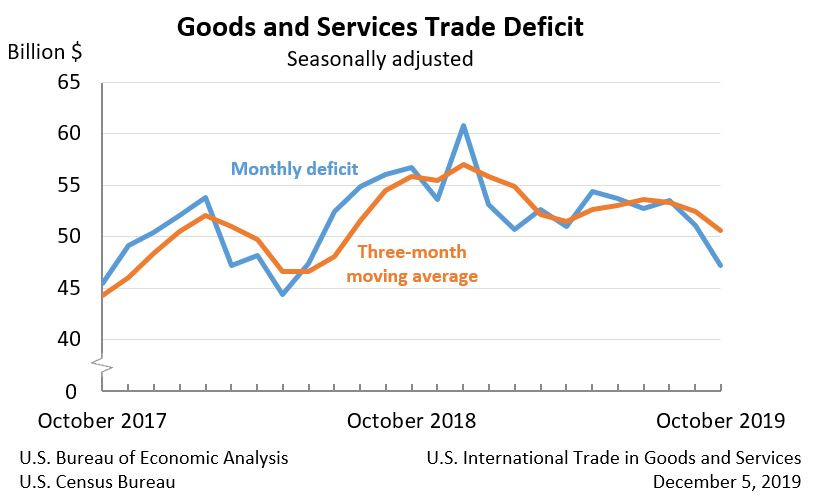 The Trump Trade: Trump created a global trade war, which has put American farmers at risk, pushed many into bankruptcy, disrupted our relationships with allies, and reduced Americas prestige in the world. What's next?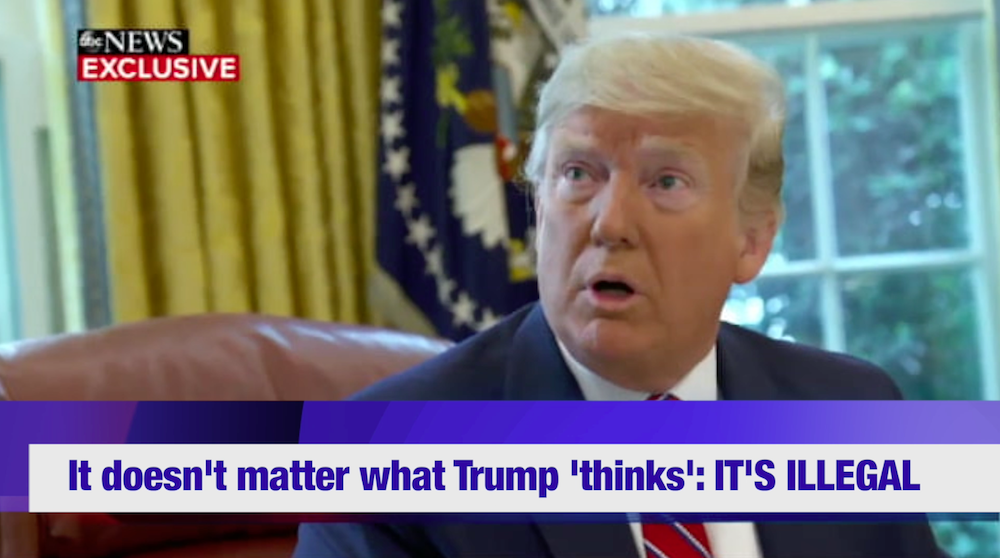 Donald boldly challenges the concepts of truth, honesty and rationality by repeatedly trespassing in the realm of confusion. A state that Trump clearly wants to make and keep great. The 'State' of confusion.
Visiting the Swamp that Trump built helps us understand why we really need to see his taxes in the years leading up to his presidency and what they look like now.
No Results Found
The page you requested could not be found. Try refining your search, or use the navigation above to locate the post.
Trump's Trade War is as dizzying as Trump's Foreign Policy. He claims it's great while American Farmers are suffering the impacts of Trump's ineptitude.
Trumps Ukraine call confirms he is working in his own interest, not that of America. Yet at the same time he continues to claim he is making/keeping America Great. Sophistry and Gaslighting are the hallmarks of the Trump administration.