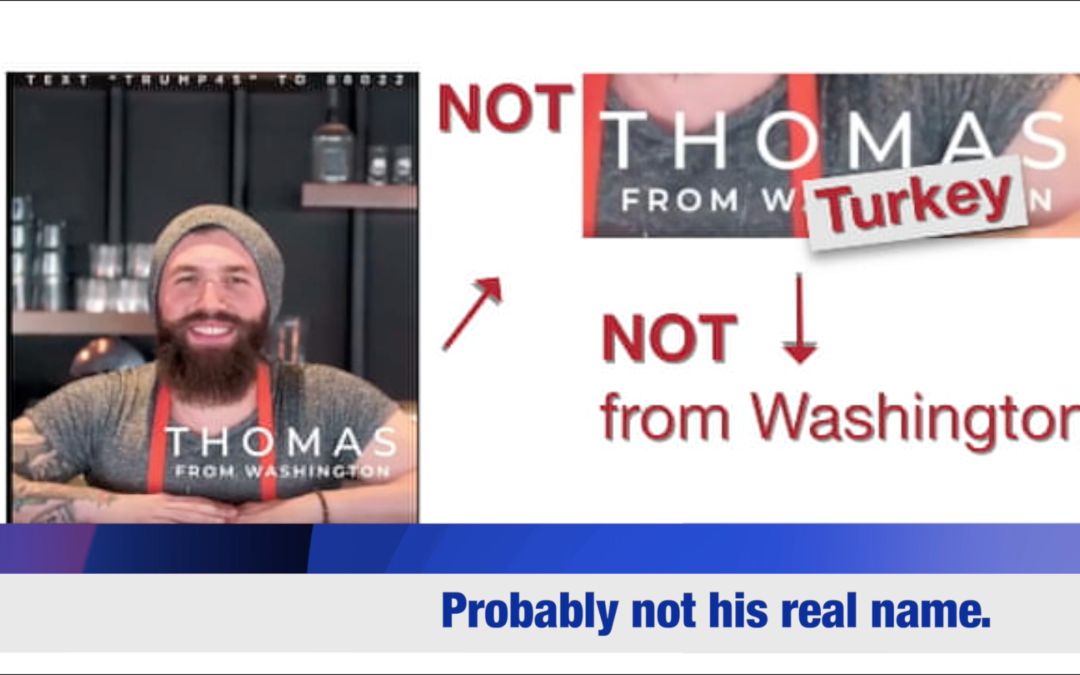 Trump's fake campaign ads are just a tiny representation of his lying, cheating, misleading, disinformation campaign to ensure his followers stay loyal and never learn the truth about how much of a criminal he is. With 38 Federal guilty convictions he is a career criminal. He still has not shown his promised tax returns. America has lost pretty much all respect from democratic nations, but been embraced by other dictators who have embraced Trump.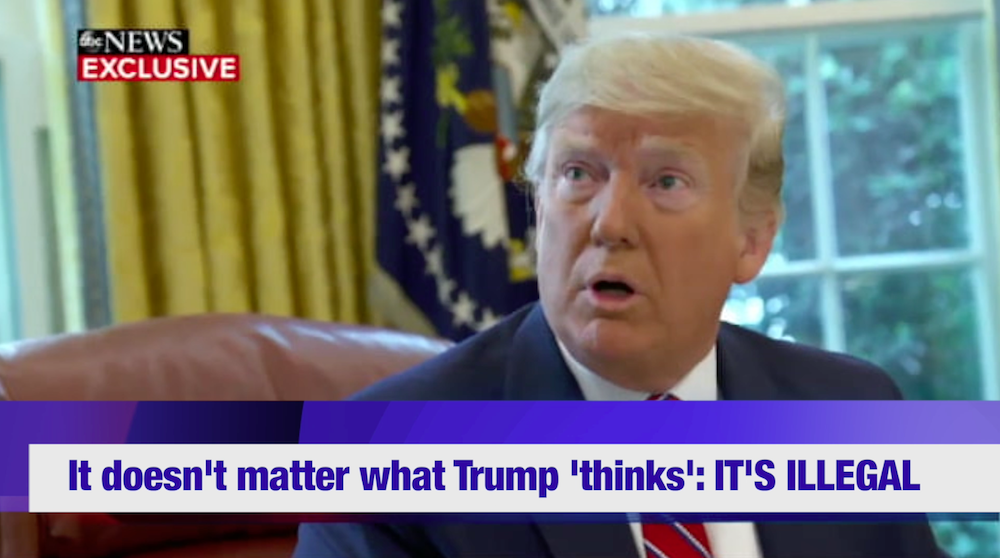 Donald boldly challenges the concepts of truth, honesty and rationality by repeatedly trespassing in the realm of confusion. A state that Trump clearly wants to make and keep great. The 'State' of confusion.
What if the oil price war is fake? What if Trump has an arrangement or deals with his "good friend" MBS and Putin? What if Trump is benefitting from the collapse of the US energy infrastructure? The evidence indicates something is going on in the #TrumpSwamp and Trump might be in some way colluding with foreign governments to decimate the American energy industry. That puts America back at the mercy of The House of Saud. And Russia might gain advantage as well. #New #Trump
No Results Found
The page you requested could not be found. Try refining your search, or use the navigation above to locate the post.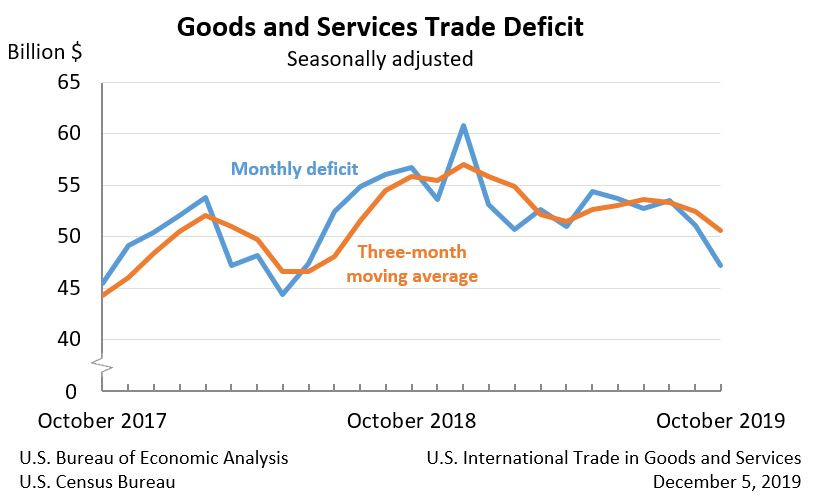 The Trump Trade: Trump created a global trade war, which has put American farmers at risk, pushed many into bankruptcy, disrupted our relationships with allies, and reduced Americas prestige in the world. What's next?
#News, #Economy, #Finance, #TradeWar
The big issue here is Trump is quite obviously trying to trick America into opening it's economy so he can talk about how he defeated the invisible enemy (which he only says so that he can justify how he missed all the warnings that were given to him, from multiple intel sources and directly form his staff.). Long Story short, Trump is lying to America and it may cost more lives… a lot more. #News, #Trump, #Health
Gaslighting is, simply put in the American vernacular, a form psychological manipulation, also known as BS. The term comes from a play and movies from 1938, 1940, and 1944, respectively. It has become better known since Donald Trump became president.
#News, #Politics, #Sophistry, #Trump